Our Products
We are a company focused on the selling, installation and maintenance of coldroom and distillers, amongst a host of other products and services we provide.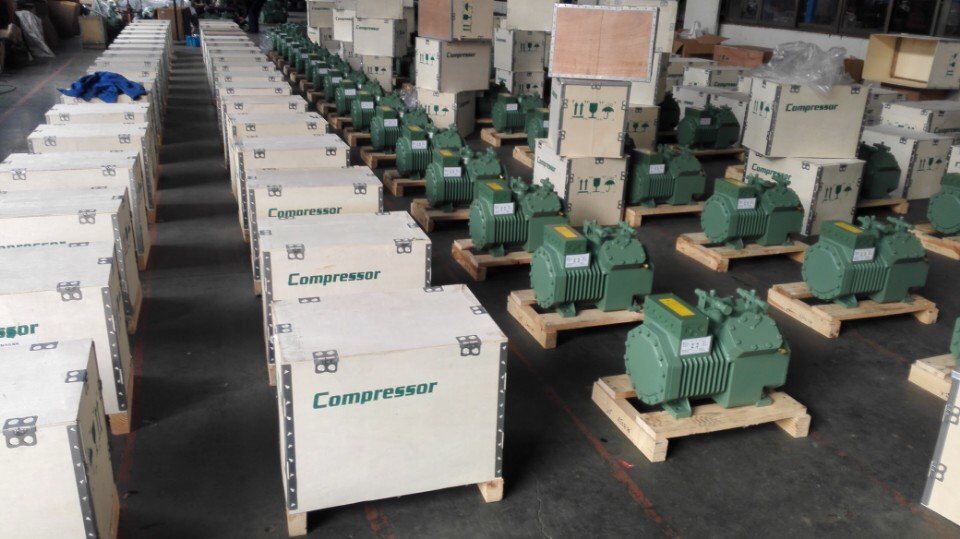 We sell the following range of products:
Refridgerator Gases (R134a, R404; R407; R507;R410;R22; R141B; R32;R406).

Refridgerator Compressors. (LG;PANASONIC;HISENSE;SAMSUNG;CARRIER;COPELAMETIC;BITZER;DANFOSS;FRASCOLD;COPELAND;SCROLL;Maneurope;DORIN;PERFORMER; etc).

Valves.

Pumps.

Air Conditioners.

Copper Pipes.

Insulation Sheets (ARMAFLEX).

Insulation Tubes(AMAFLEX).

Fibre-Glass.

Refridgeration Oils.

Elbows Copper.

Dryers.

Guages.

Electrical Panels.

Fan Motors.

Evaporators.

Condensers.

Condensing Units.

Cold-room Panels.

Cold-room Doors.

Bottle Water Machines(Full Automatic & Semi Automatic)

Jumbo Dispensers (Dispensers)Water Machines.

Sachet Water Machines.


Bakery Machines.
Get a Quote
We have a dedicated team wanting to attend to you. Reach out to us today so we can evaluate your needs and send a quote.